SecureBreathe®
Reusable face mask against Covid 19
Your 100% Belgian reusable and sustainable face mask . Very practical Securebreathe® can be washed or disinfected anywhere during your journeys and movements.
Request a quote
SecureBreathe® a unique sustainable mask as good or even probably better than the surgical FFP1 mask. Watch the video
---
SecureBreathe® is:
Compatible with government filters.
Sustainable, replacing at least 40 disposable mask.
Made from recycled materials that conform to EU REACH regulations.
Very practical, not necessary to put into washing machines.
Waterresistant, sterilisation with soap and water or disinfectant.
Patented design provides additional space around the mouth and nose for free and easy breathing.
Suitable for eyeglasses , almost no fog/damp effect.
All manufactured in Antwerp, Belgium and European patented.
Your own color
Available in 12 fun colors to create distinction between each family member or colleague to minimalise cross-contamination. Customisable with logos, messages or designs.
Request a quote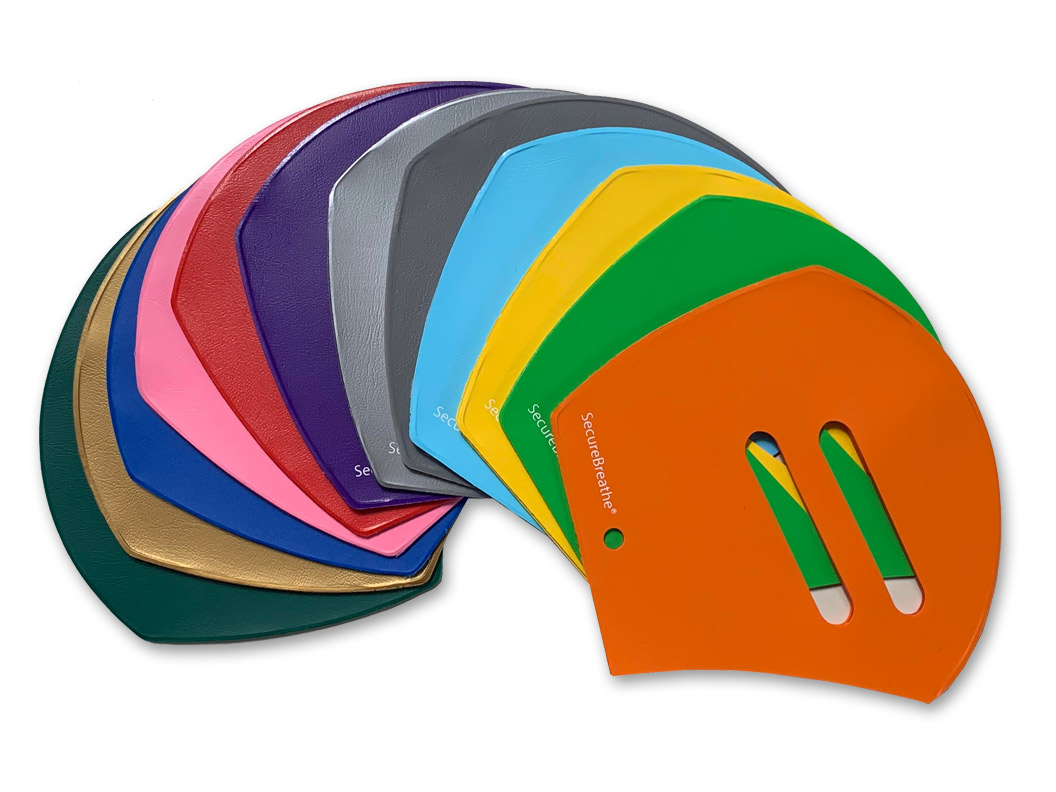 Advice for the choice of sizes
( EU sizes)
Kids: from 4 till 12 years
M: collar size 36 to 40
L: collar size 41 to 45
Request a quote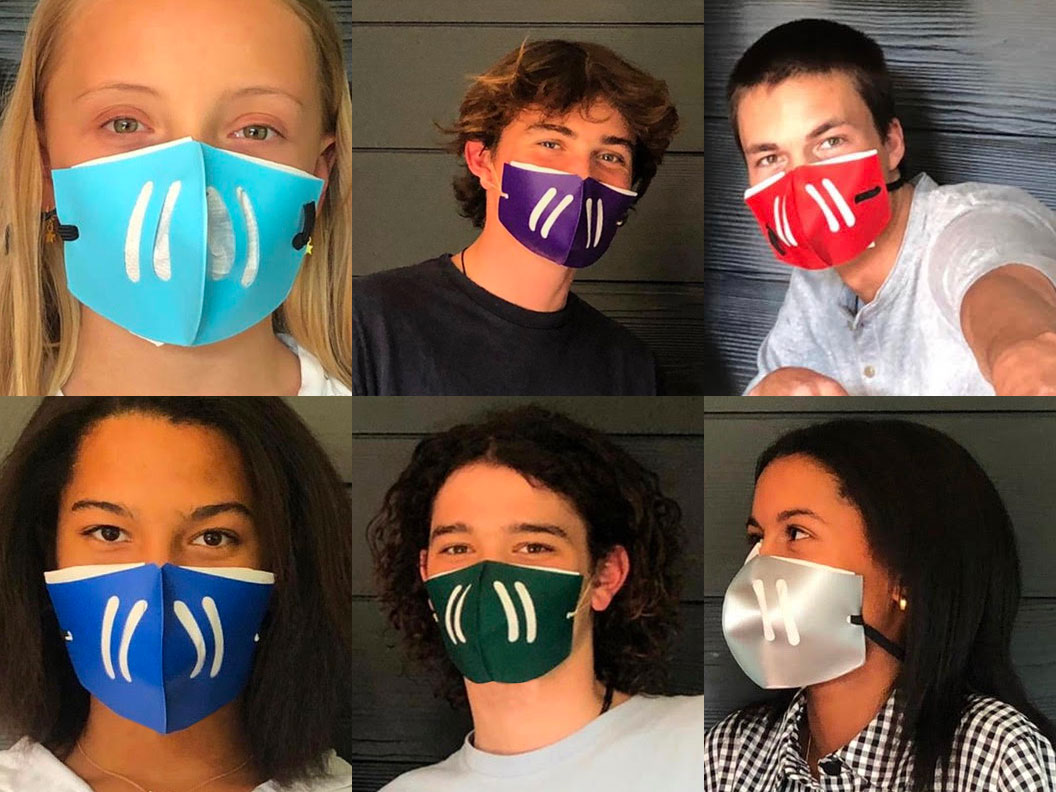 Simple instructions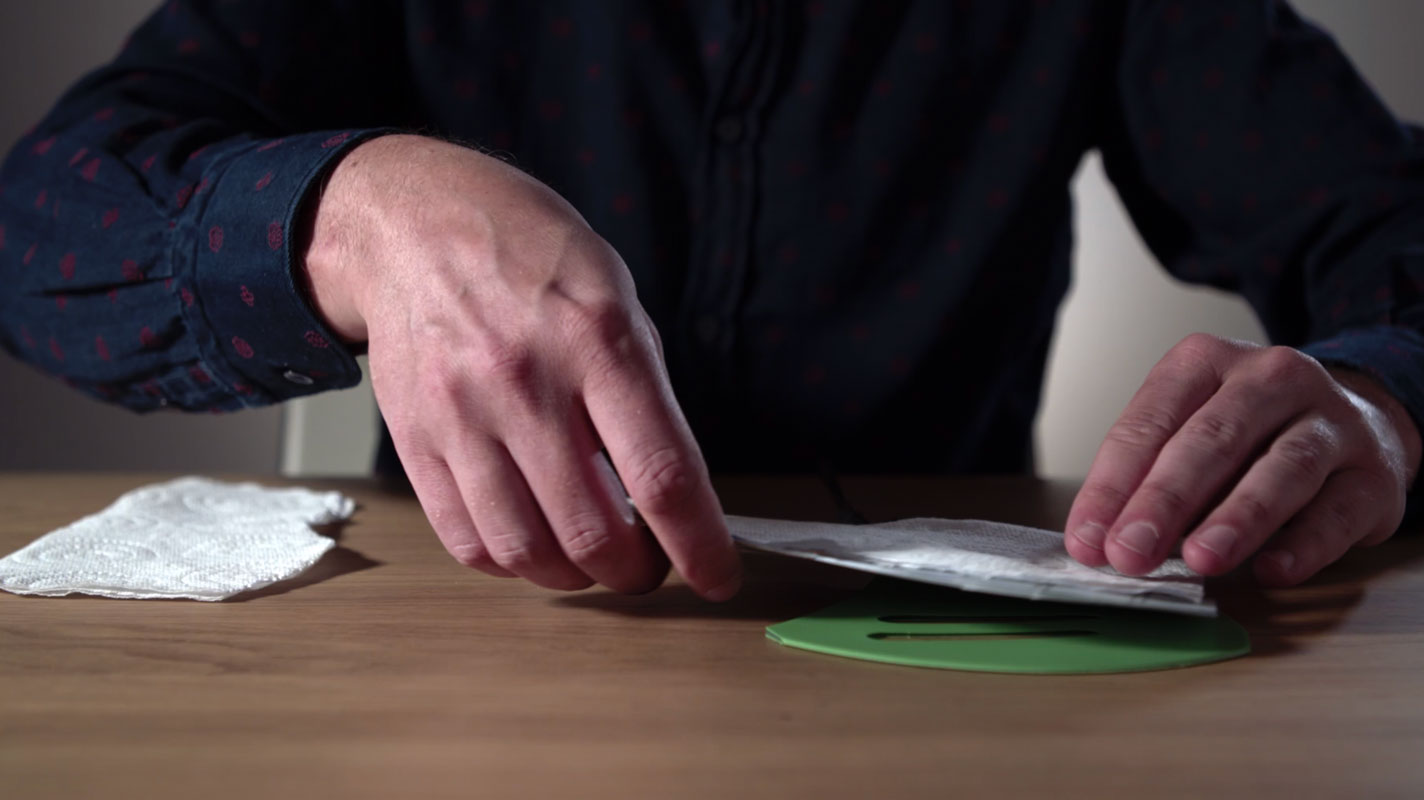 Cut the elastic to your size.
Cut the 2 filters ( kitchen paper, paper handkerchiefs, toilet paper, …) using the pattern that is packaged with the elastic and the mask.
Place the filter and pattern between the two vynil layers on each side of your SecureBreathe®.
Fold your filters to the inside of your mask. You are now ready to go out.
Full user guide and instruction pattern in each package.
Watch video with complete instructions
Paper filters offer very good protection
Technical specifications and filtration quality
This is an information published on the very serious Numerama site which is based on a study by the University of Cambridge, confirmed by a study by AFNOR in France.
Professor J-L Gala (UCL infectiologist) confirms personally and goes even further by proposing his mask: In the shape of a pocket, it is designed to slip in "several layers of paper filters", this "absorbent paper" can be paper towels or coffee filters, and can of course be replaced as many times as one wants. This mask, "can be worn all day and washed with hot water and soap in the evening." They're "more effective than paper surgical masks."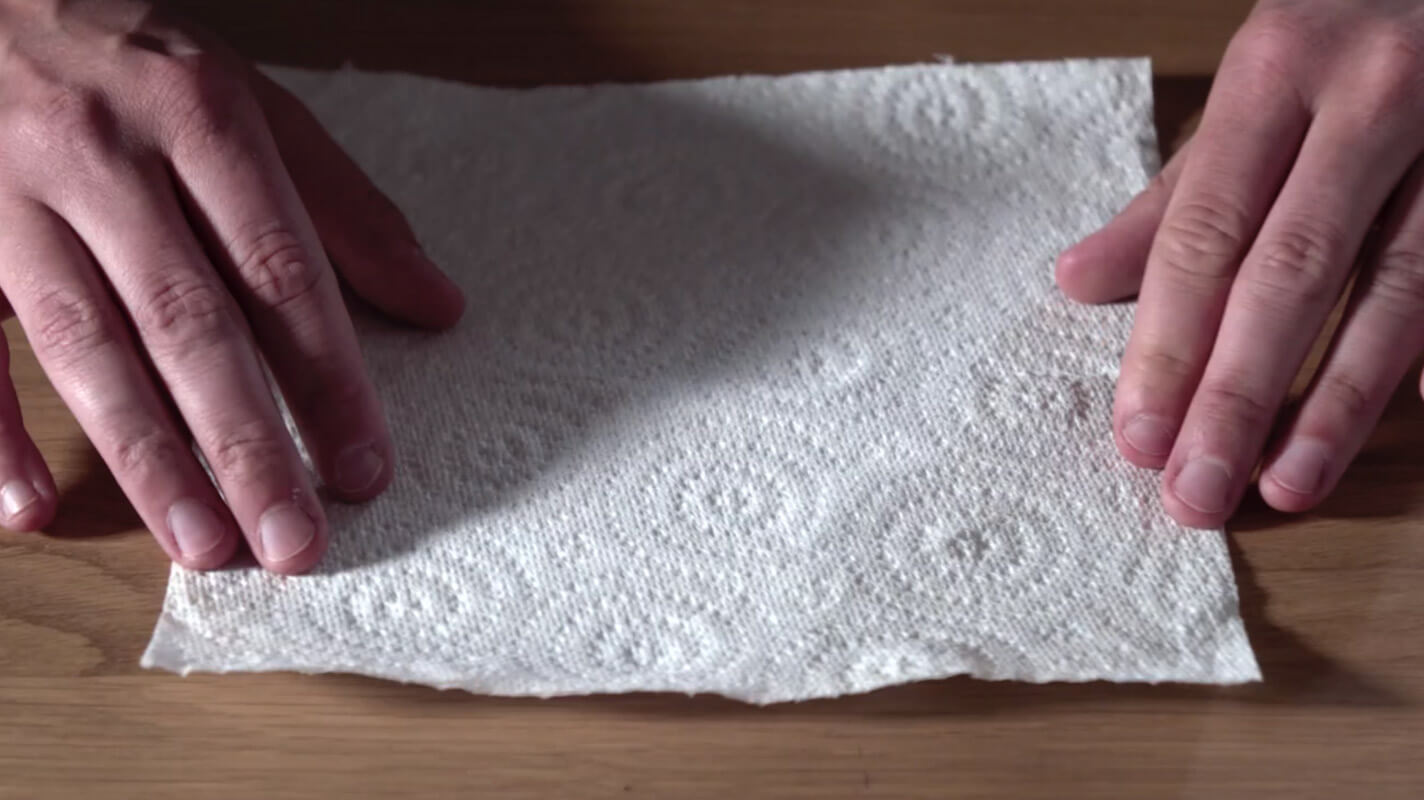 SecureBreathe®
Your ideal partner in these very critical times